Available in-store or give us a call at 1-800-GASLOGS for more information
-------------------------------------------------------------------------------------------------------------
List of Brochures w/ Videos
Regency Traditional Fireplaces Brochure
Regency Wood Stoves & Inserts Brochure
Cool Wall System
Our Biggest Winter Sale EVER! Save up to $600

Warm up for less.

Use your coupon to save up to $600 on a Regency fireplace, insert or stove.

Efficient heat, quality craftsmanship and beautiful styling, that's what home owners love about Regency fireplace products. Join the thousands of families across North America who rely on Regency to keep their homes warm and ambient, even during a power outage.

This offer is valid on current Regency and Hampton gas, wood and electric fireplaces, inserts and stoves sold on or between January 11th, 2019 and March 3rd, 2019 at a participating dealer. Contact your local dealer for more information.
Save $600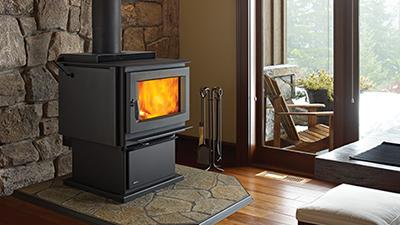 $300 instant store rebate + $300 Regency mail-in rebate
HZ54E, HZ42STE, HZ40E, U900E, U1500E & F5100
Save $400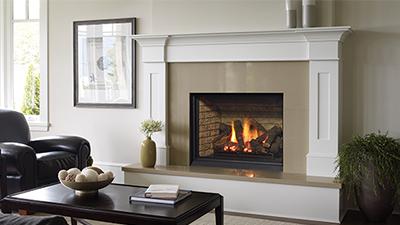 $200 instant store rebate + $200 Regency mail-in rebate
B41XTE, B41XTCE, B36XTE, B36XTCE & HZ30E
Save $300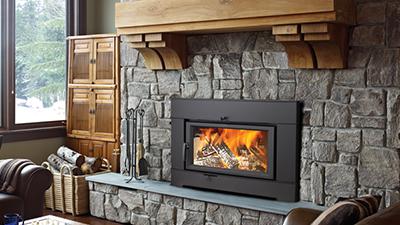 $150 instant store rebate + $150 Regency mail-in rebate
P36D, F3500, FP90 (R90 & EX90), Ci2600, Hi400, F3100, i3100, F2400, i2400, S2400, GC60, GCi60, GF55 & GFi55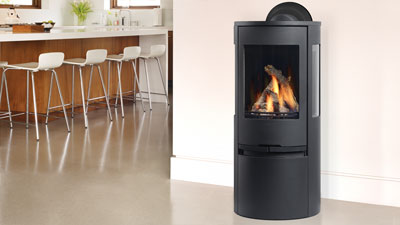 $100 instant store rebate + $100 Regency mail-in rebate
HZ965E, L965E, P131, P121, P90, P36, P36E, P33, P33E, P33CE, LRi6E, HRi6E, LRi4E, HRi4E, LRi3E, HRi3E, L234, E33, E21, E18E, U39, U38, C34, H2100, Ci1250, i1200, F1100, H300, Hi300, H200, Hi200, GF40, E110, E135, E195, RC500E & Ri50
Save $100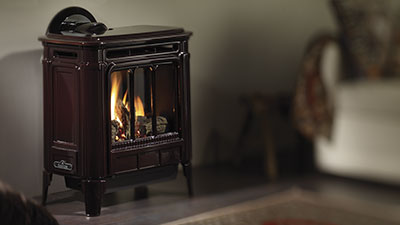 $50 instant store rebate + $50 Regency mail-in rebate
HZ33CE, U31, H35, H27 & H15
Purchase a qualifying Regency Fireplace product from a participating Regency dealer between January 11th - March 3rd, 2019 and receive half the discount as an instant in-store rebate and half as a manufacturer's mail-in rebate on listed products. Mail-in rebates must be claimed at www.regency-fire.com and postmarked by May 12th, 2019 to be eligible. Ask your salesperson for details. Offer excludes Regency City Series gas fireplaces and only valid for Regency products as listed above. Cannot be combined with any other Regency offer.
-----------------------------------------------------------------------------------------------------------------------------------------
Regency is committed to research and development to ensure we maintain our reputation for innovation, quality, and value. By our team of more than 30 designers and engineers using the latest 3D CAD technology, cutting edge manufacturing resources and certified in-house testing laboratories, we are able to respond quickly to market demands and regulation changes to create highly efficient, stunningly beautiful fireplaces.
Available in-store or give us a call at 1-800-GASLOGS for more information